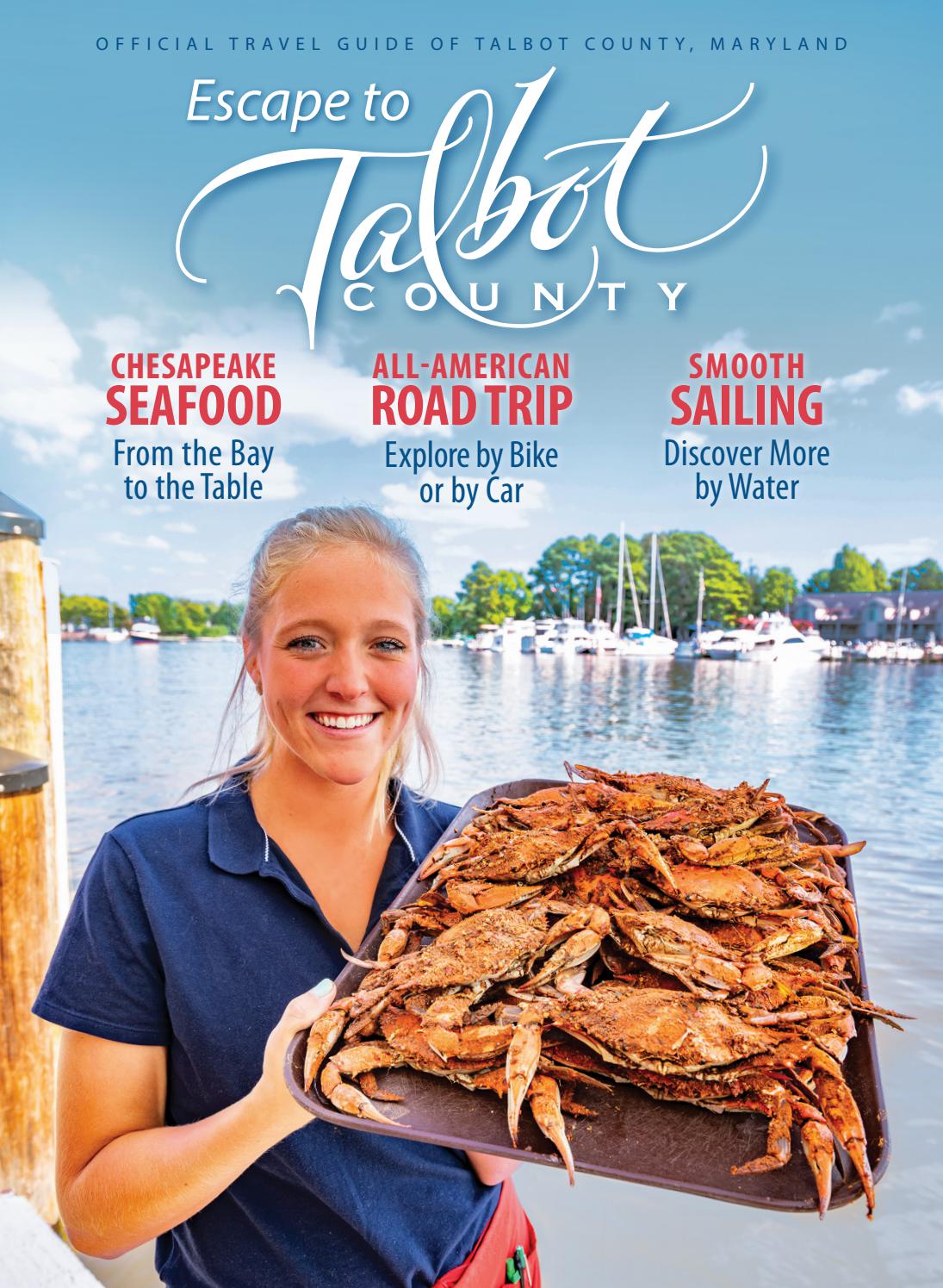 🏡 Welcome to Talbot County, MD! As a realtor, I'm thrilled to share some of the wonderful attractions and activities that make this area a fantastic place to live and visit. Nestled on the eastern shore of Maryland, Talbot County offers a delightful blend of rich history, picturesque landscapes, and charming communities. Whether you're a local resident or considering a move here, there's something for everyone to enjoy. Let's explore some of the top things to do in Talbot County:
This quaint waterfront town is a gem of the Chesapeake Bay. Known for its maritime heritage, St. Michaels boasts lovely boutiques, art galleries, and delicious seafood restaurants. Take a stroll along the waterfront and visit the Chesapeake Bay Maritime Museum, which offers an insightful look into the region's maritime history.
Another charming waterfront village, Oxford exudes a laid-back, historic vibe. Explore the tree-lined streets, visit the Oxford Museum, or simply relax by the Tred Avon River. It's an ideal spot for a peaceful weekend getaway.
As the county seat, Easton is the cultural and commercial hub of Talbot County. Enjoy shopping at boutique stores, dine at excellent restaurants, and catch a live performance at the Avalon Theatre, a historic venue that hosts concerts, plays, and other events.
If you're looking to escape the hustle and bustle, Tilghman Island is the place to be. This picturesque island offers a slower pace of life, where you can indulge in fresh seafood, explore the local marinas, or take a scenic boat tour.
Nature enthusiasts will be delighted by the diverse wildlife and serene landscapes found in this refuge. It's a haven for birdwatchers, with various species of migratory birds passing through the area throughout the year.
Boating and Water Activities
With the Chesapeake Bay at your doorstep, there are plenty of opportunities for boating, sailing, fishing, and kayaking. Embrace the waterfront lifestyle and enjoy the scenic beauty of the bay.
Talbot County is steeped in history, and you can explore this heritage at various historic sites and museums, such as the Historical Society of Talbot County and the Talbot County Courthouse.
Discover the local wineries and breweries that offer tastings and tours. It's a delightful way to spend an afternoon with friends or family.
If you're lucky enough to be in the area during the fair, don't miss this annual event. It's a fun-filled celebration with agricultural displays, carnival rides, live entertainment, and delicious fair food.
Tee off at one of thepicturesque golf courses in the county. The lush green landscapes provide an enjoyable setting for golfers of all levels.
Talbot County, MD, offers a quality of life that's hard to beat, with its charming communities, natural beauty, and a wealth of recreational activities. Whether you're a nature lover, history buff, or simply seeking a tranquil escape, Talbot County has something to captivate your heart. As a realtor, I'm here to help you find the perfect home that suits your lifestyle and preferences. Feel free to reach out if you're interested in exploring the real estate opportunities in this lovely area. Happy exploring! 🏠🌳🌊